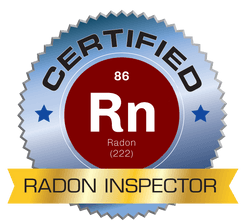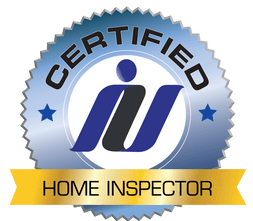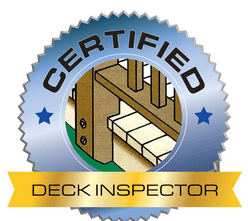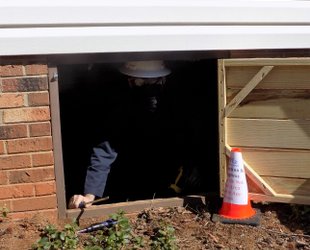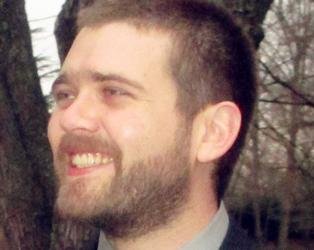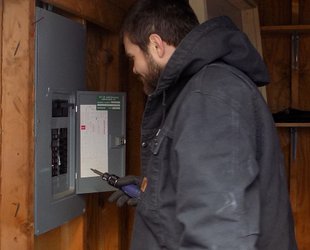 Contact me today for a quote on your home inspection.
Call or Text
336.448.3359
Protecting Assets One Home At A Time
Whether you are thinking of selling your home, buying a new one, or just want to know the condition of your existing home, I can help identify potential problems or concerns. I never schedule more than 2 inspections per day so clients are sure to get a thorough inspection with the attention to detail that they deserve.
My name is Charles Pope, the inspector and owner of Forthright Home Inspector. From the day that you schedule your appointment to the day that you receive your final report, I will be here to assist you with your inspection needs. As the Forthright Home Inspector, my mission is simple:
To inform my client about the general condition and safety of a dwelling to the furthest of my ability.
To conduct all of my inspections with integrity and fairness to all.
To educate and learn on a daily basis.
To be as thorough as possible within the scope of a home inspection. I don't leave a property until I know I've seen everything I'm able to see.
To provide a written report that shall be in accordance with the Standards of Practice of the NCHILB, be provided in a digital format, and contain pictures from the inspection with a complete summary of deficiencies.